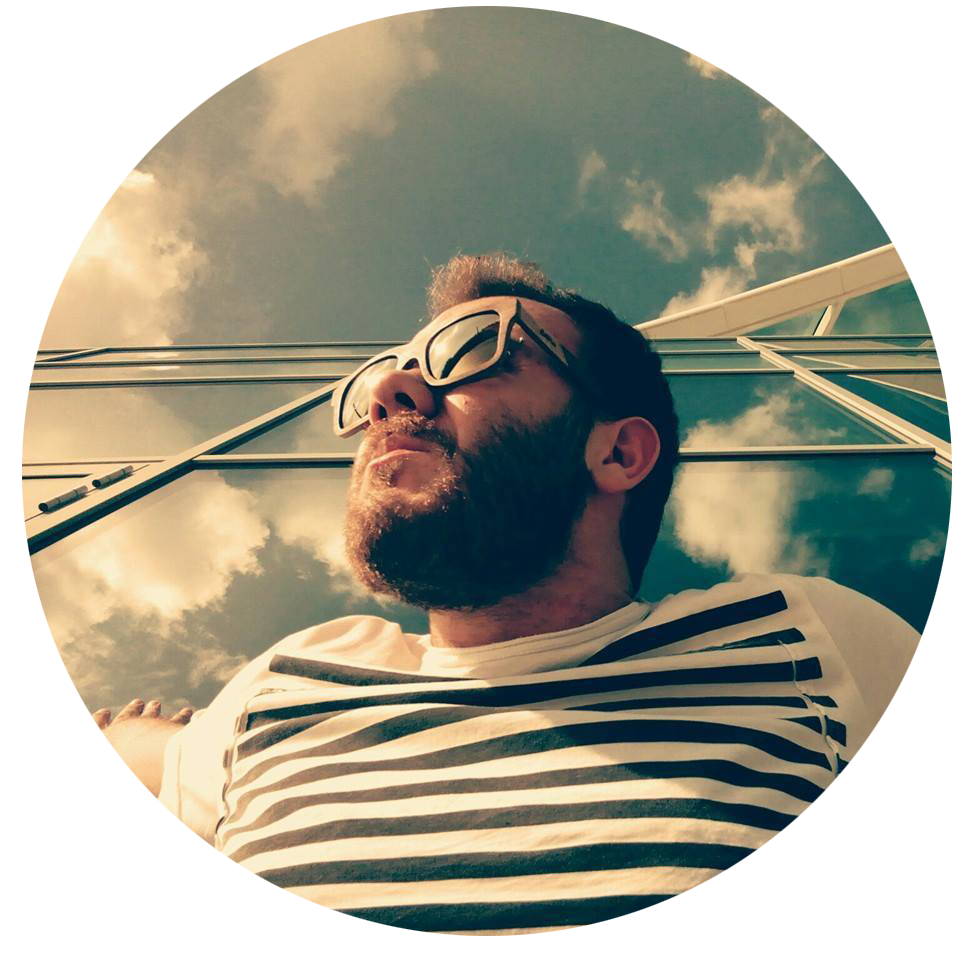 Oxford based independent Motion Designer & DoP with a passion for storytelling and a thing for Stop Motion.
Giuseppe has had the pleasure of working with clients of all sizes, including Nissan, Canon, Avis, Siemens, Visa, to name a few.
With his Master's Degree in Visual & Motion Design, Giuseppe specialized in Visual communication. 
In his projects, he likes to combine both analogue and digital techniques.