This video explains why land degradation should be on top of the business agenda and highlights the opportunities that sustainable land management practices represent for business.
I was asked to create a model that represents the land itself and to make this more realistic, although I had already used a real miniature tree and a square of turf, I included a water element to add more dynamism to the scene.
To bring it to life, I animated the river flow in Stop Motion.
Client: WBCSD
Studio: Green.tv
Role: Stop Motion Animator/Handcraft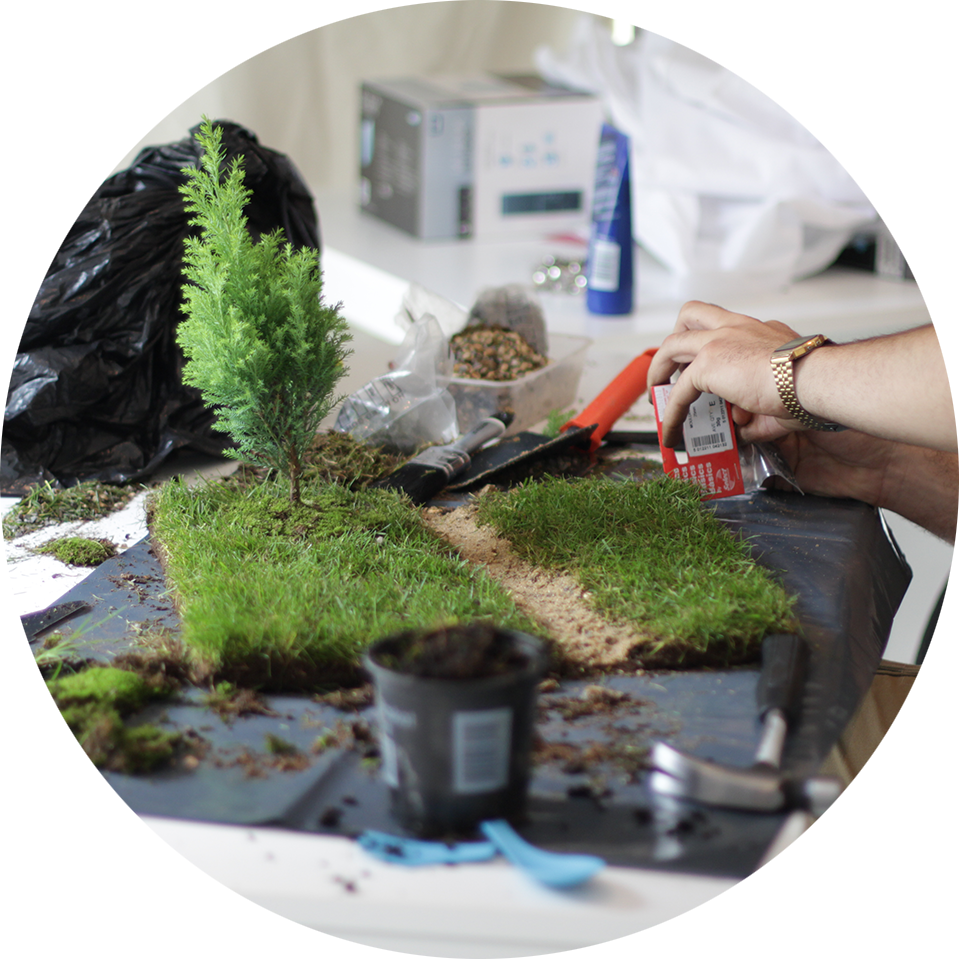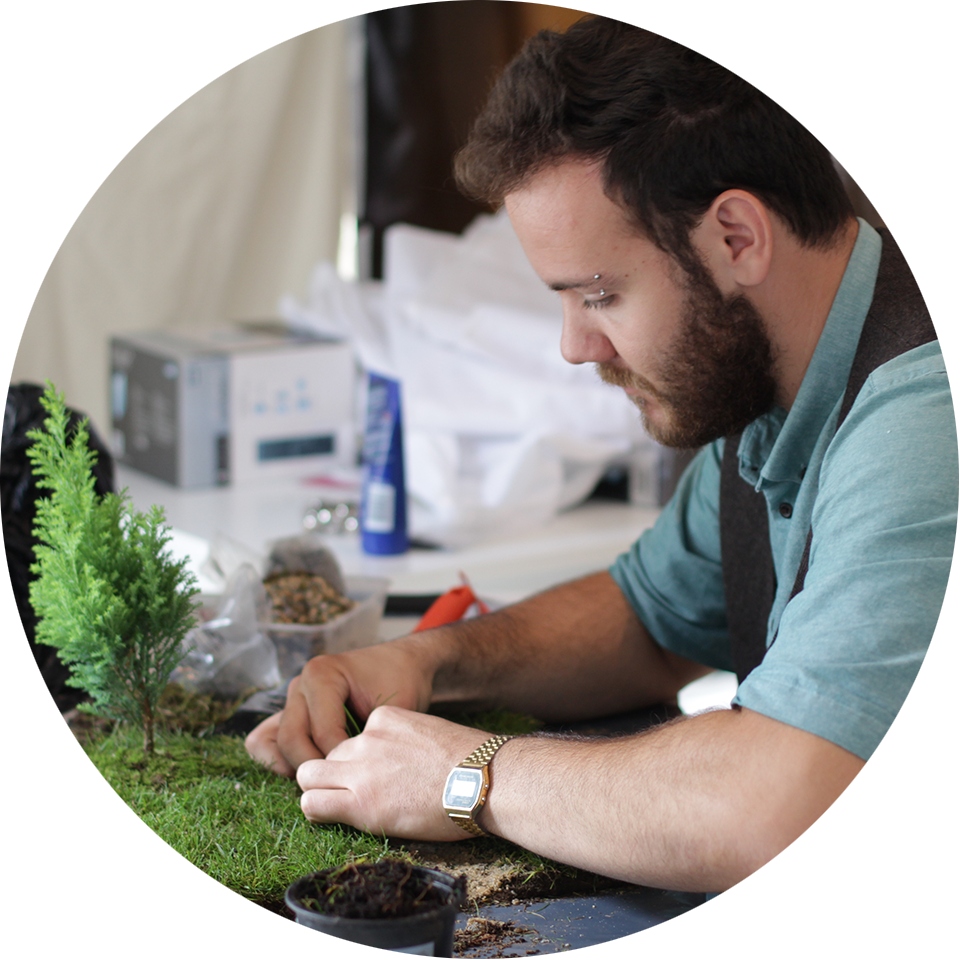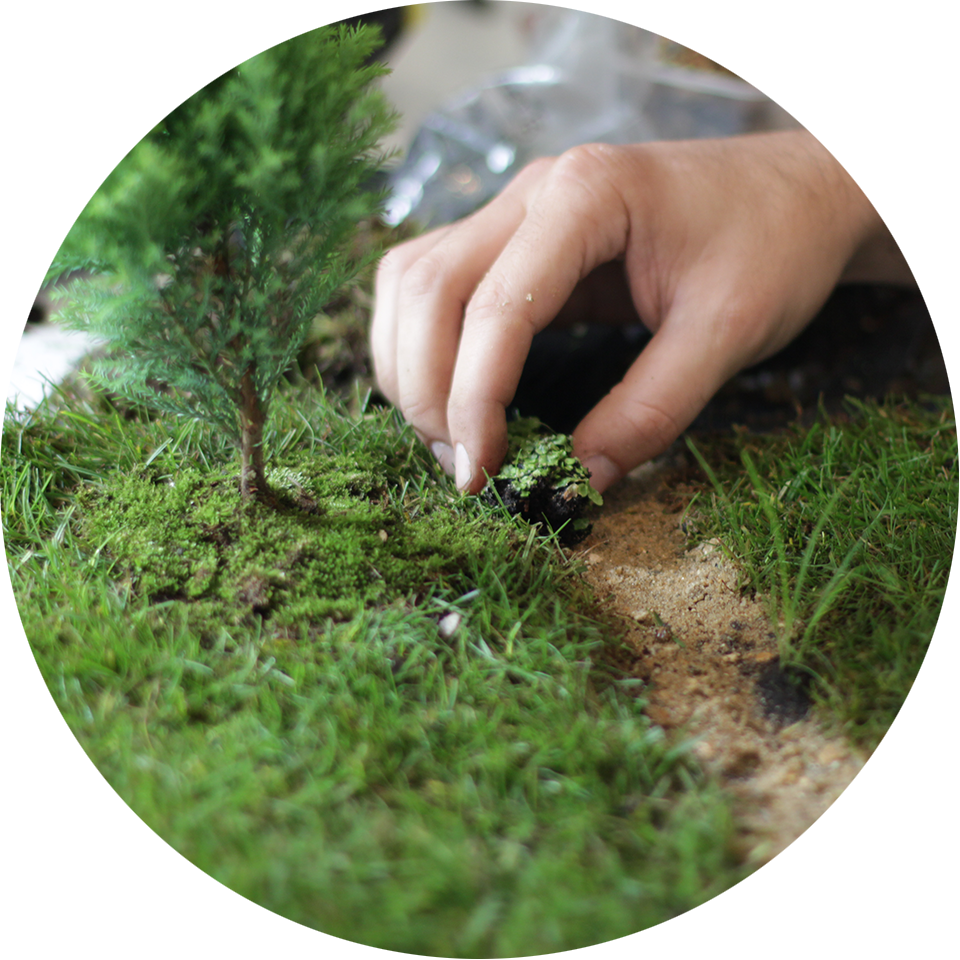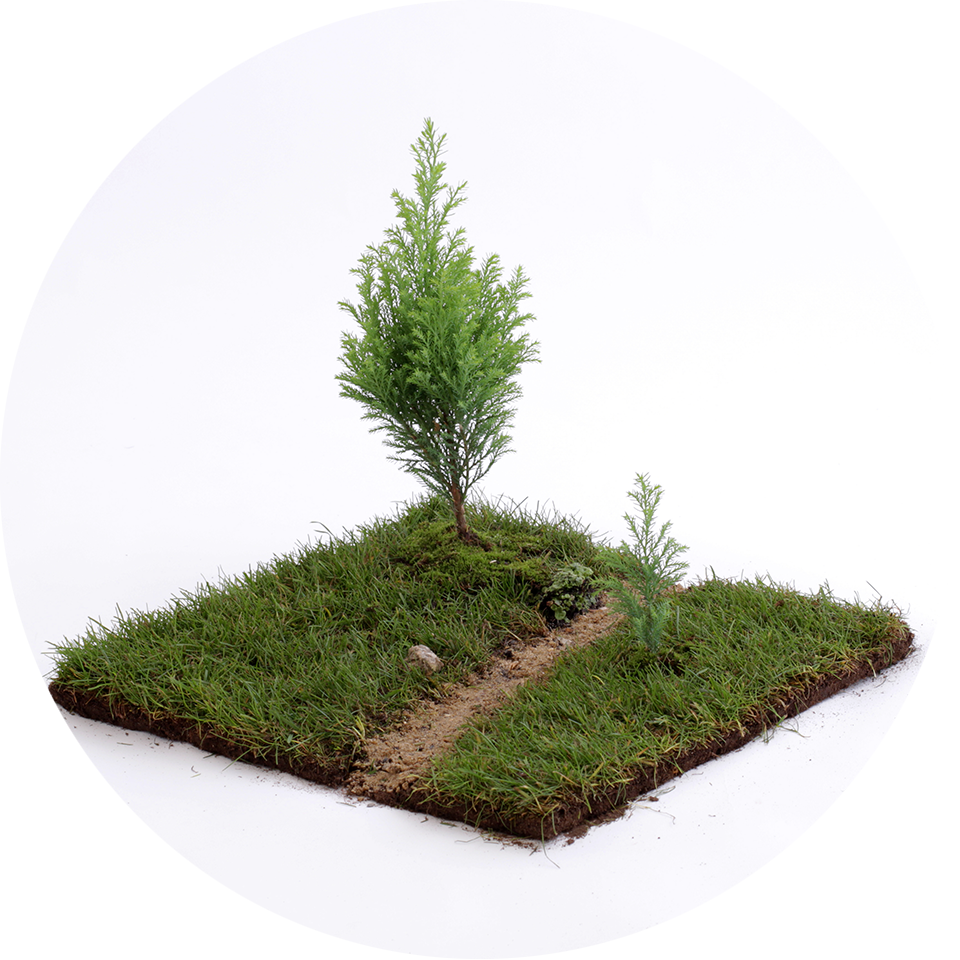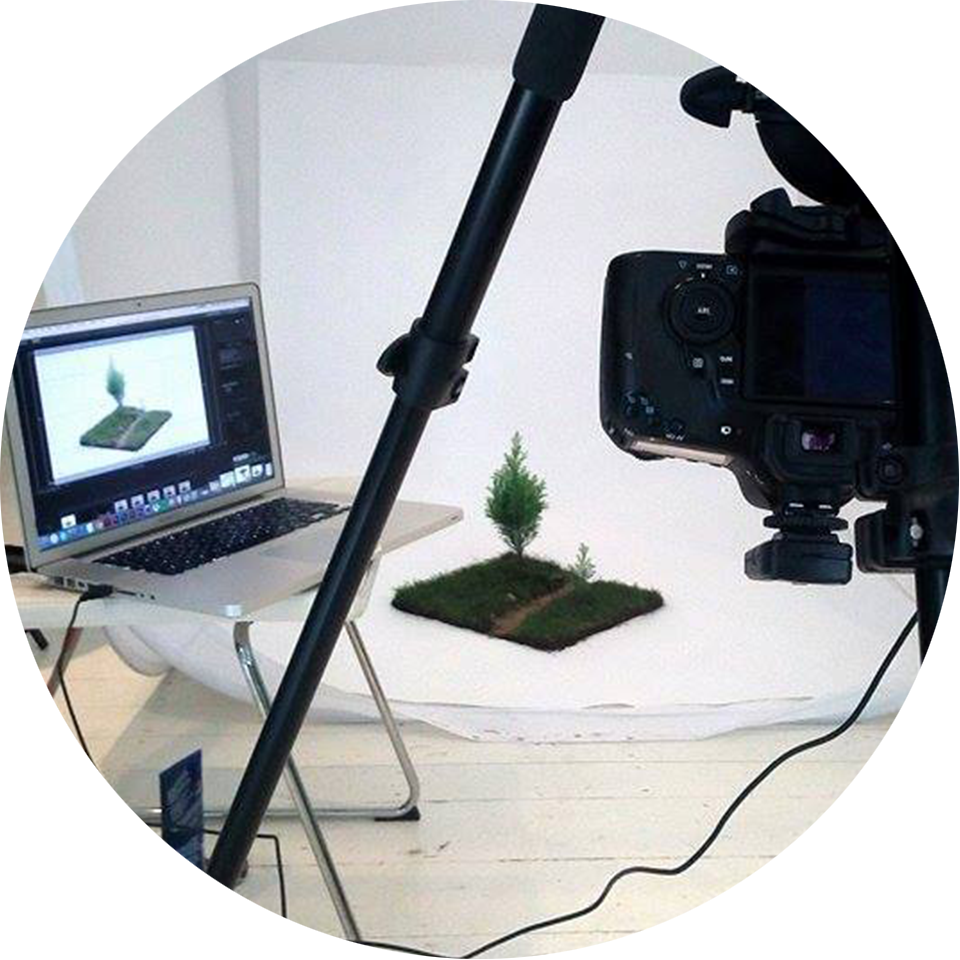 Nissan Leaf: From The Heart Of Italy To The Eternal City
An amazing journey driving the Nissan Leaf through the stunning Italian landscapes, from the heart of Italy to The Eternal City.
Client: Nissan
Studio: Green.tv
Role: DoP/Editor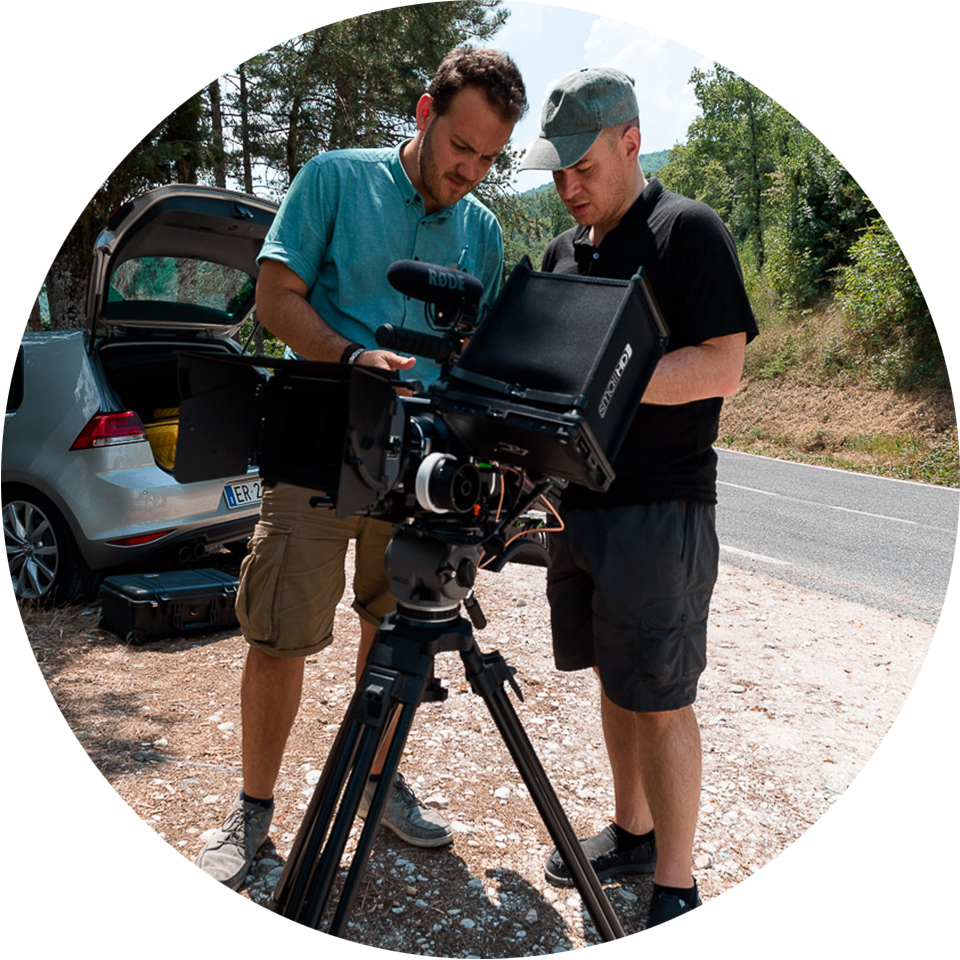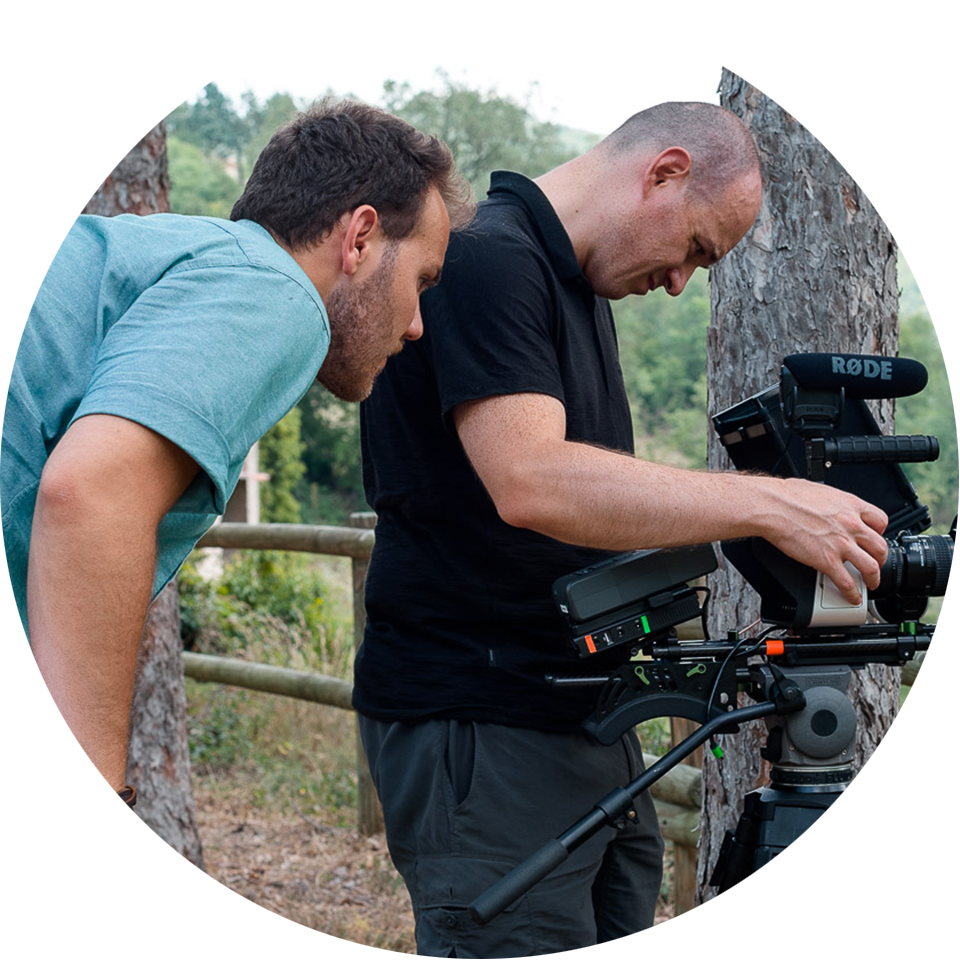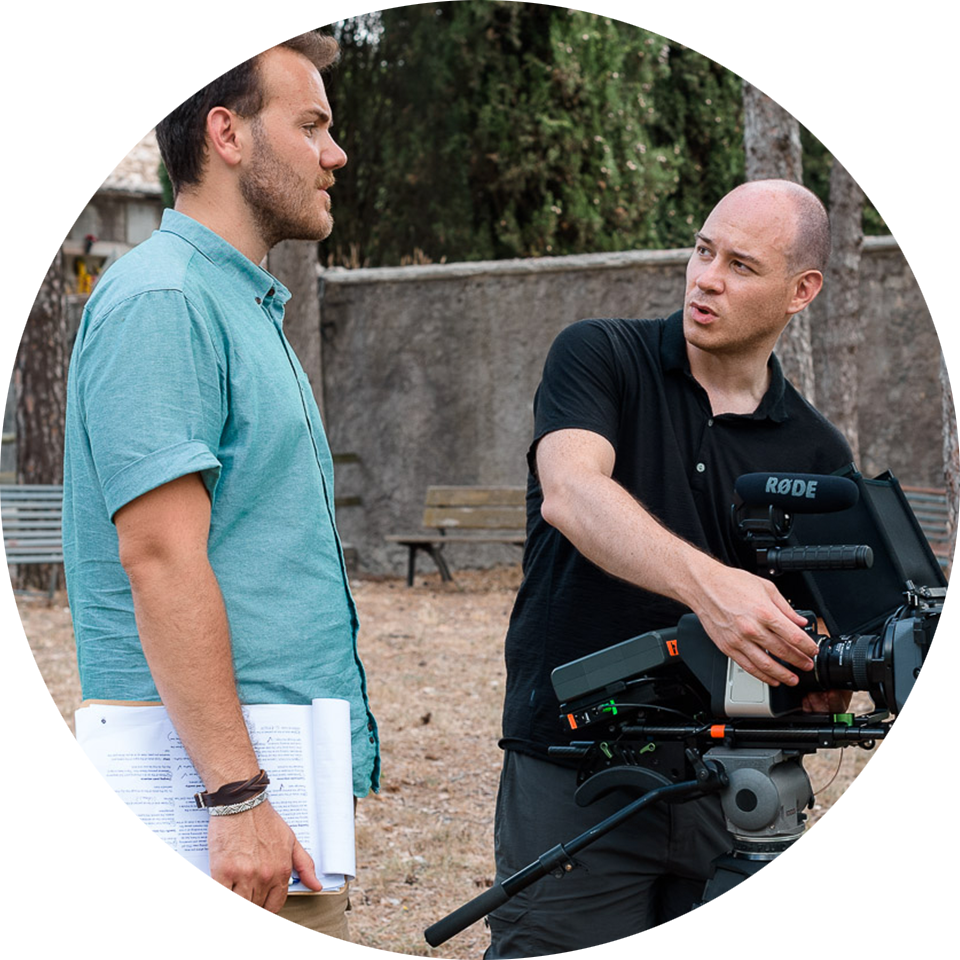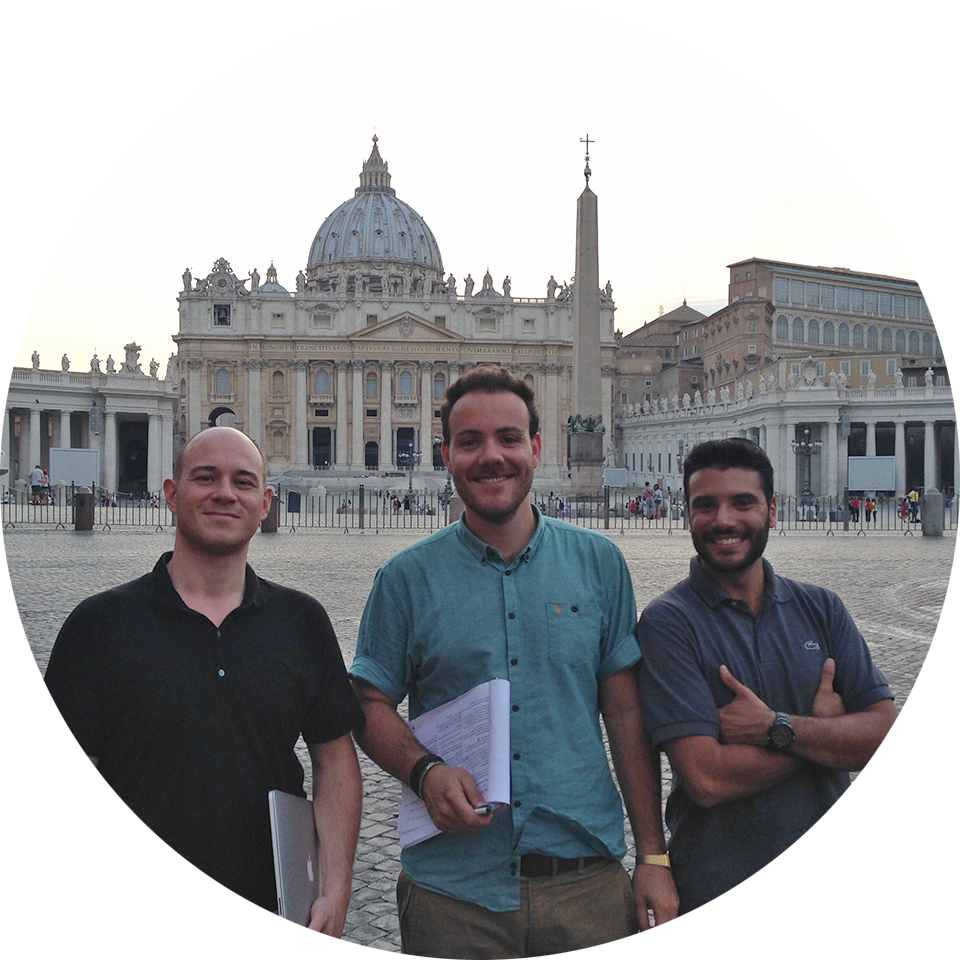 Nissan electric road trip in Italy, taking in a spectacular mountain drive on the volcanic Italian island of Sicily.
The Nissan LEAF headed up the dramatic slopes of Mount Etna, known to be one of the most active volcanoes on Earth.
Client: Nissan
Studio: Green.tv
Role: DoP/Editor